I don't watch nearly enough films, but my attention has been drawn to two animations recently. Both are free.
Firstly, the Blender project has brought out a new film (I wanted to embed it here but it breaks the page). It has a CC licence, and looks like an impressive bit of 3D animation (all the models and source files are also provided on the CD).
Secondly, there is the incredible new production from Paul Robertson: Kings of Power 4 Billion %. I assume this is public domain, but he is clearly is too cool to say anything about anything as boring as licensing, so I'm not sure. I've now watched it about … eighty times.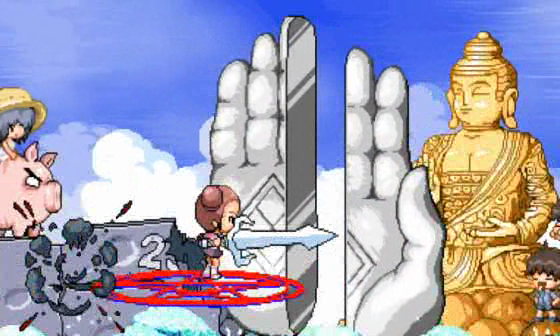 See also the wonderful anime geek flame war between the kuns and chans in the first thread on Robertson's Livejournal page announcing the film. It's Internet gold, I tell you.